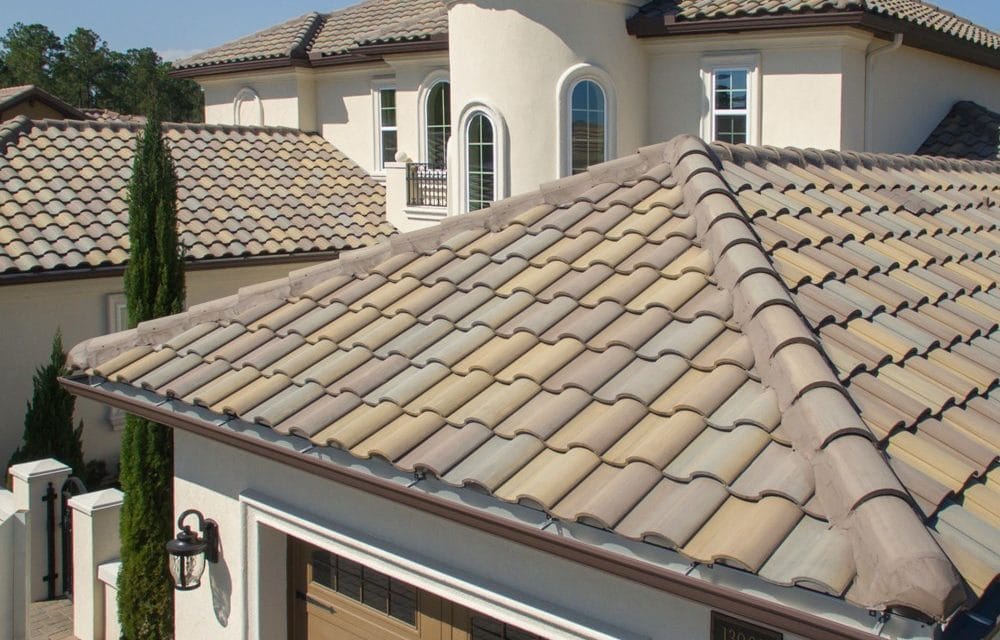 Tile
Put Your Roof in Trusted Hands
Turn to us for tile roof repair services in Boynton Beach, FL
It takes a skilled professional to repair tile roofs properly. When you need tile roof repair services at your home or place of business in the Boynton Beach, FL area, trust the pros at Go Team Roof, Inc. to handle each tile with the utmost care.
Contact us now to get a free estimate on tile roof repair services.
What can you expect from our team?
When you hire us for your tile roofing installation, you can rest easy knowing that:
We'll help you decide on the right top-quality tile to match your building.
We have the equipment needed to do the job right the first time.
We have the expertise necessary to do a thorough and efficient job.
Enhance the appearance of your home or commercial building in the Boynton Beach, FL area with a tile roofing installation. Call 561-462-8326 now to make an appointment.