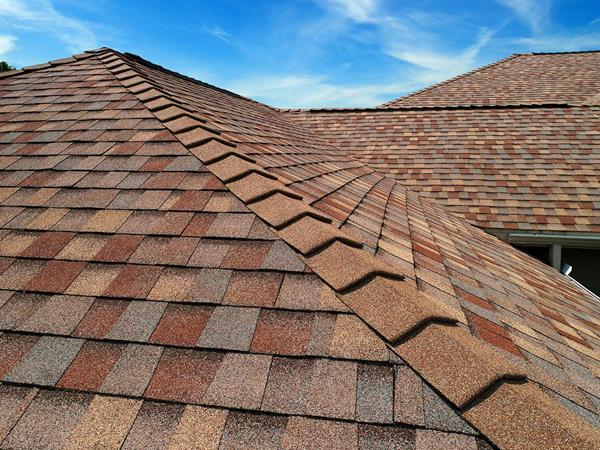 Shingle
While shingle roofs are stylish, functional and a popular choice for Boynton Beach, FL residents, but they can still suffer from regular wear and tear. If your roof has seen better days, rely on the experts at Go Team Roof, Inc. for timely roof repair services. We can work with any brand you prefer.
Get a free estimate on roof repair services by contacting us today.
Explore the benefits of asphalt shingles
Asphalt shingle roofing is a smart choice for many home- and business-owners because it's:
Durable-asphalt shingles can easily resist fire, leaks and other severe conditions, and can last up to 30 years before needing to be replaced.
Versatile-asphalt shingles are available in a huge variety of colors and styles, so they can complement any home or building.
Cost-effective-compared to other materials, like wood and metal, asphalt shingles cost far less per square foot.
Is asphalt shingle roofing right for your home or commercial property in the Boynton Beach, FL area? Call 561-462-8326 now to find out.